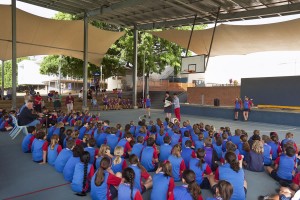 St Thomas' is a well-equipped and highly resourced school.  The classrooms are either relatively new or refurbished providing an environment which is conducive to learning.  In 2010-11, through the generosity of the Federal Government's Building the Education Revolution (BER) Funding, the brand new library was built with an interactive whiteboard and mobile furniture, enabling flexible learning experiences to occur.
St Thomas' has a large undercover multi-purpose court which enables physical education lessons to take place out of the harsh sun and rain.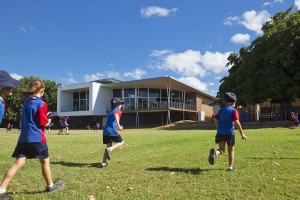 The school's Parents and Friends Association is continually working with staff to improve facilities.